remove frustration & gain control
Lubrication Tracking and Management Software
Experience an optimized and productive lubrication program.

remove frustration & gain control
Lubrication Tracking and Management Software
Experience an optimized and productive lubrication program.
Improve Staff Productivity
Lack of control when managing lubrication in a CMMS, EAM or spreadsheet?
Frustration that lube points are being missed and causing more failures?
Excessive repair work cutting into proactive and preventive efforts?
Feeling like you can't cover everything without more manpower?

Experience a productive and optimized lubrication program with LUBE-IT.
No more lubrication-related machine failures
Lubrication teams working at maximum efficiency
The right lubricant and procedure used every time
Powerful reports and metrics
Trusted by 2,000+ Professionals Around the World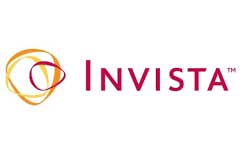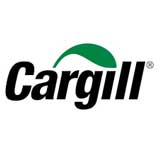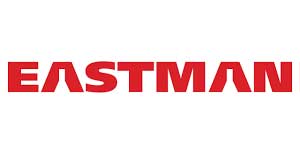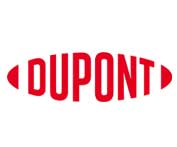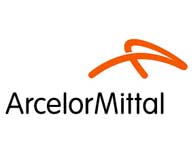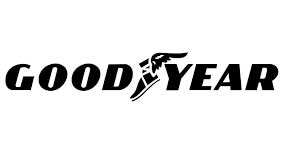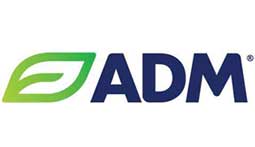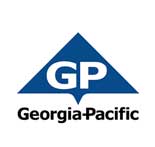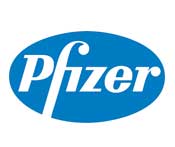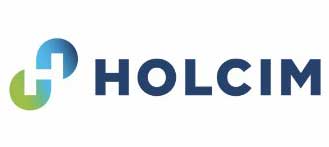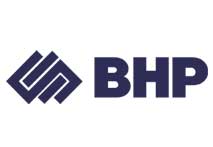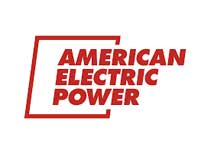 We haven't experienced a lubrication-related failure in 18 months. LUBE-IT is a major part of the foundation of a world-class lubrication system.
Since we've been using LUBE-IT, we're staying on top of lubrication tasks without forgetting any. We're getting 25% more equipment uptime with less staff.
Machine failures are down and reliability has improved.
Better Lubrication in 3 Simple Steps:
EXPLORE
Schedule a live demonstration of LUBE-IT to discover the improvement potential for your lubrication program.
PLAN
Together we create a specific plan to accomplish your goals.
EXPERIENCE
We implement the selected solution, provide training and ongoing support to get you on the way to a stress-free program.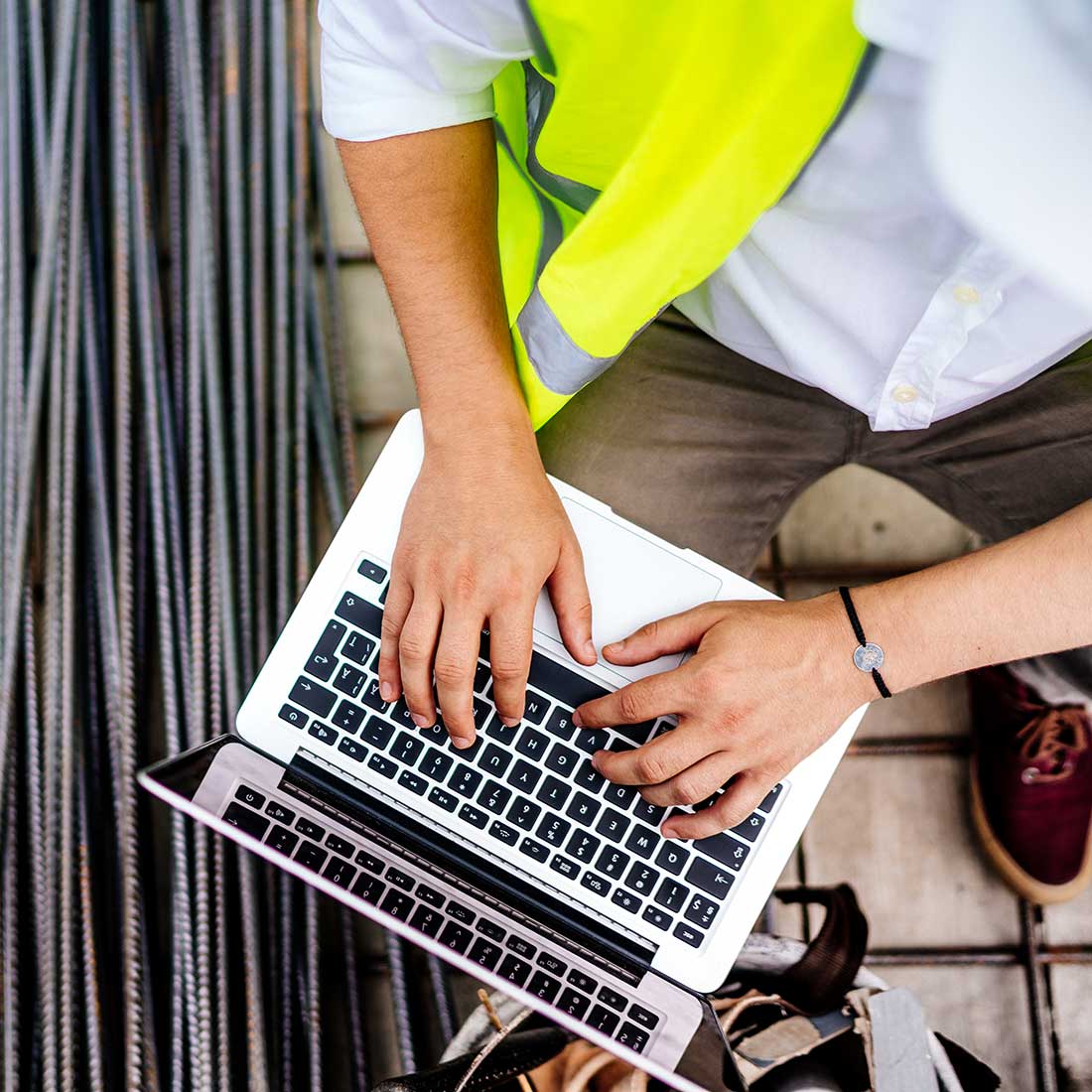 Lubrication Management Software for a Reliable Plant
If you're like most maintenance and reliability professionals, you're frustrated with trying to track and manage your lubrication program. You need to find a way to run efficient lube routes, get the right lubricant in every machine, report issues and get meaningful KPIs and metrics. The problem is that spreadsheets and CMMS/EAM software aren't built for lubrication, which is frustrating.
We understand your need to have full control of the lubrication process. That's why we built LUBE-IT to let you plan, track and optimize your lubrication program all the way down to each lube point.
Getting started is easy. Just schedule a demo and together we will create a plan to accomplish your goals.
We'll then implement the plan and provide training and support. So, schedule a live demonstration now and end the cycle of missed lubrication tasks and machine failures and start enjoying a high level of machine reliability and uptime.