Implementation, Training and Technical Services
LUBE-IT's focus on customer success goes far beyond creating top-notch lubrication management software. We deliver the necessary resources and knowledge, ensuring organizations maximize our software's utility and acquire insights on best practices for optimal lubrication efficiency. LUBE-IT aims to deliver swift and tailored support and service, surpassing client expectations.
Through our parent company AMRRI, we offer the following exceptional implementation, training, and technical services: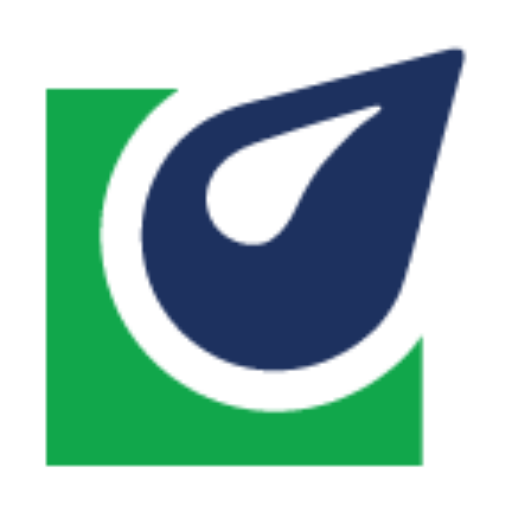 Machinery Lubrication Program Development
Specialized on-site Machinery Lubrication Program Development and Optimization tailored to meet each customer's and plant's unique needs, bolstering machine reliability and extending component life. This program includes precision in lubricant selection, replenishment frequency, volume, and lubricant condition control, all designed to enhance machine productivity and uptime.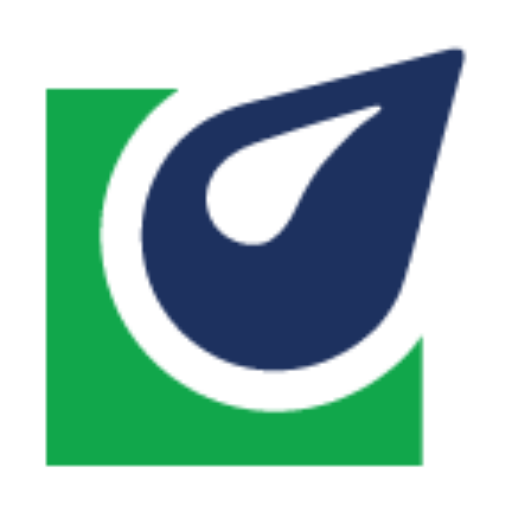 Lubrication Benchmark Analysis
The Lubrication Benchmark Analysis is a five-day, comprehensive evaluation designed to enhance your lubrication program. This process includes gap analysis, financial impact review, and a strategic plan, each aiming to locate your current position, justify costs by calculating IRR and NPV, and map a way forward with prioritized recommendations.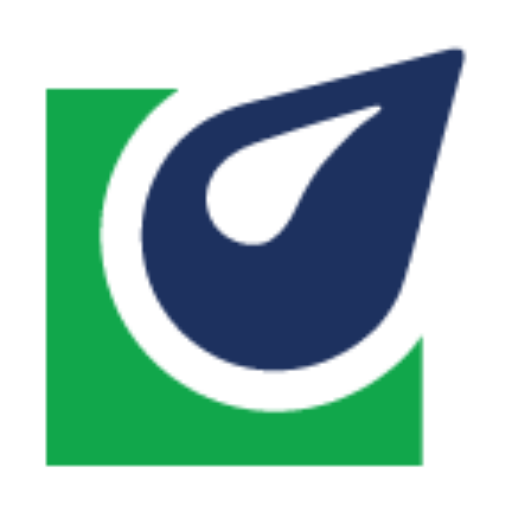 Lubrication Practices Development
Optimizing a lubrication program involves defining tasks based on Benchmark Analysis and enforcing thorough documentation to prevent damaging variability, especially when technicians lack recognized engineering standards. AMRRI helps refine existing procedures or integrate detailed precision lubrication practices into existing plans.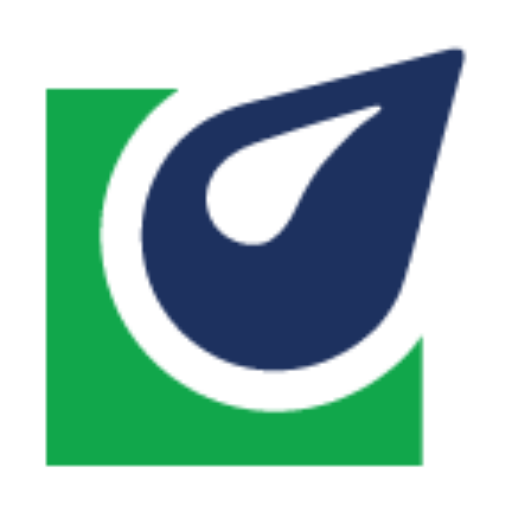 Lubrication Route Development
Linear Route Development, part of our lubrication program optimization, involves evaluating critical machines component by component to create the most efficient sequence and work routes. This process results in a cost-effective, time-saving, and documented route that enables long-lasting precision lubrication.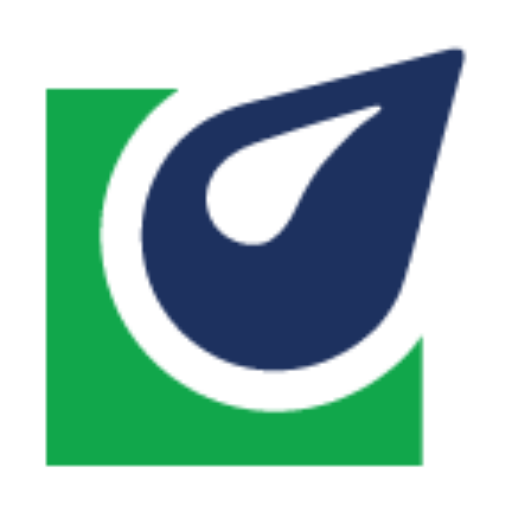 Lubrication Program Implementation
Implement a comprehensive, precision-based lubrication program, leveraging a scheduling system designed to handle the complexities of extensive documentation and numerous routine tasks involved in maintaining numerous machines and components. Alongside this, we commit to extensive hands-on training for lubrication technicians, aiming to ensure the long-term effectiveness and reliability of the machine lubrication program.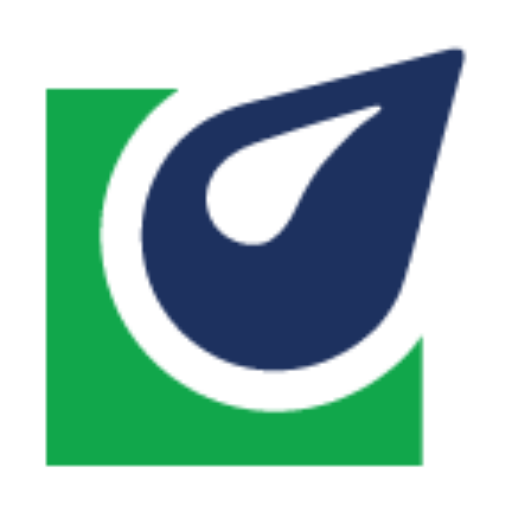 Engineered Lubricant Storage and Handling
Engineered Lubricant Storage and Handling involves designing systems to receive, store, and dispatch lubricants to maximize their quality and cleanliness, thereby preventing contamination. AMRRI's lubrication engineers offer expert design and preparation services for both new lubrication system storage rooms and upgrades to existing spaces, ensuring safety, cleanliness, and organization in your facility.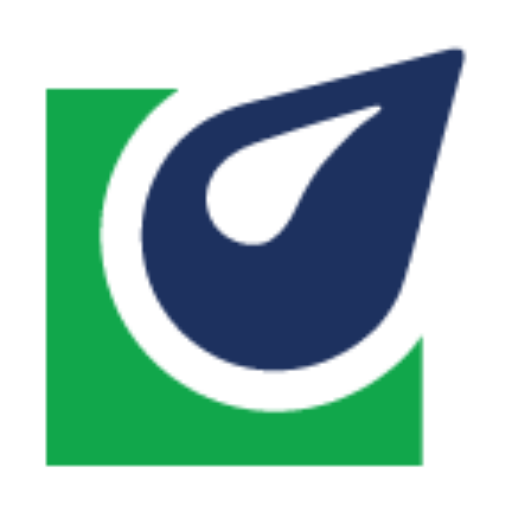 LUBE-IT Training
We offer extensive LUBE-IT training either on-site at your facility, or online. The program will be tailored to meet your specific needs and we'll make sure your team is proficiently trained to manage the program and run weekly routes.
Learn More About Our Professional Services
Our extensive machinery reliability services allow us to determine and address your needs, helping you reach dependable, repeatable capacity. Our solutions support you at every stage of your machinery life cycle. We stand by you, partnering to build and maintain robust and resilient systems that withstand the test of time.
What our customers are saying:
LUBE-IT eliminates the issue of missing or incorrect lubrication and keeps our techs working at maximum efficiency. It allows our techs to focus on what needs to be done and take over without missing anything if someone is out. If I need to change a lubricatio task I can do it in seconds, and everything is updated so we're on the same page.
With LUBE-IT, we were able to find out what lubricants were used where. With this information we reduced our stock in two ways: eliminating products not being used any more and consolidating products on lubrication points that could use a different (and more often used) lube.
Since we've been using LUBE-IT, we're staying on top of lubrication tasks without forgetting any. I estimate we are getting about 25% more equipment uptime with fewer staff, with ROI in about one year.