Sign up for a demo !
Experience a productive and optimized lubrication program with LUBE-IT.
(425) 391-9046
Times are shown in Central Standard Time (CST)
Demo

Date & Time

Information

Confirmation
We aren't able to process your payment. Please, try again.
Thank you for your request!

Your confirmation number:
ADD TO iCAL CALENDAR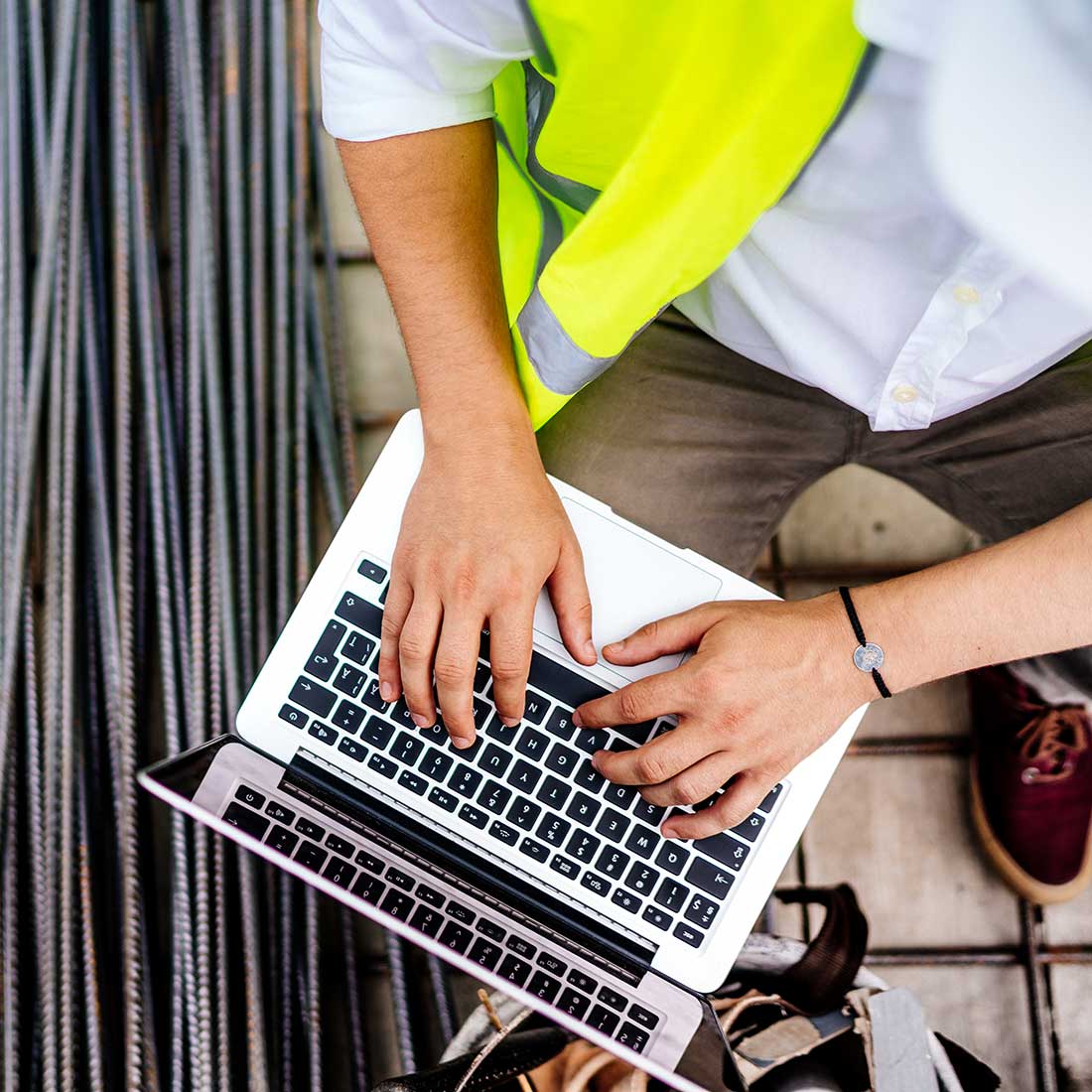 Inadequate machine lubrication management is a leading cause of scheduled and unscheduled downtime.
This oversight costs manufacturing $1 trillion dollars per year.
Lubrication is complex, misunderstood, and mishandled.
Learn how to gain control of lubrication, avoid costly equipment downtime, and drive undisputable ROI with LUBE-IT.
Register to attend a free web demonstration and learn:
Why lubrication-related equipment failure is still so common today – despite decades of technological progress.
What's missing from CMMS, PdM, and even the most advanced vibration, oil and infrared analysis – and how it may be costing you dearly.
Why the complexities of industrial lubrication require specialized capabilities – and how you can get them.
How you can radically improve your lubrication program, boost staff productivity, increase equipment uptime, and slash costs with LUBE-IT lubrication management software.