Improper lubrication is a leading cause of equipment failure.
The best opportunity to save money and improve equipment uptime in maintenance is with well-executed lubrication reliability practices and management – and that means LUBE-IT, the world's most widely used lubrication reliability software solution.
Improve Staff Productivity
The Benefits of LUBE-IT:
LUBE-IT has the depth of detail needed to maximize the reliability of every machine in the plant increasing overall production capacity and facility uptime. LUBE-IT knows:
What needs lubrication
Which lubricant to use
How much lubricant to use
Where the lubricant point is located
The correct procedure
Any safety requirement
With capabilities not found in spreadsheets or CMMS systems, LUBE-IT manages every task at every lube point providing lube techs with all the information they need to keep equipment running and profits flowing.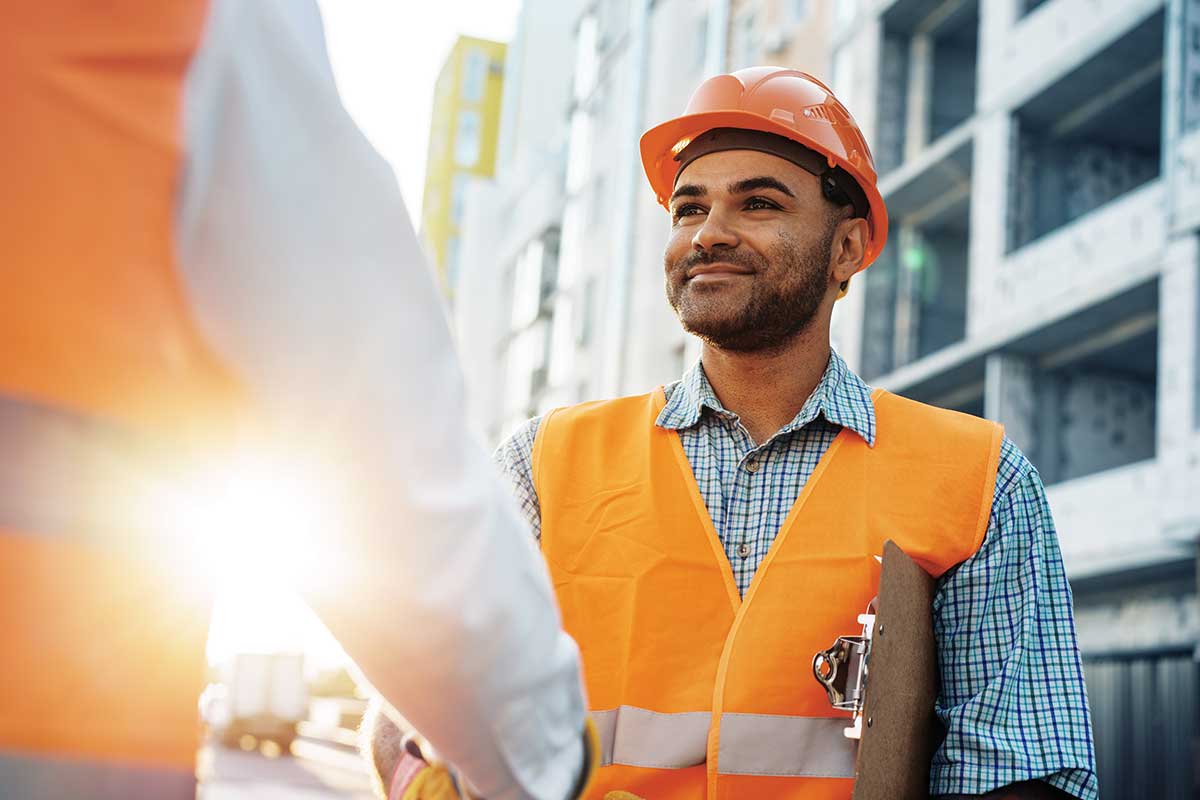 LUBE-IT Generation Systems, award-winning lubrication & asset management software, was created to address those exact manufacturing problems.
With sophisticated lubrication tracking, management, and documentation, manufacturers can move away from expensive, reactive/corrective repairs and toward proactive prevention instead. Not only does this cut costs, improve plant efficiency, eliminate guesswork, and ensure accountability, it also dramatically extends the life of plant equipment. In other words, it insures the right lubricant, is applied to the right lube point, at the right time, in the right amount, using the right procedure. The 5 R's.
Innovation for Lubrication
An innovative software solution for the complex problem of lubrication, LUBE-IT helps equipment owners improve profits by eliminating a common cause of mechanical equipment failures.
LUBE-IT offers high ROI in these key areas: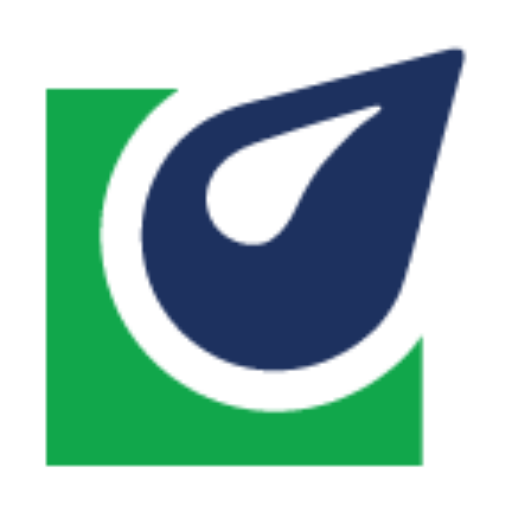 Reduces Costly Downtime
It is critical to get the right lubricant in the right place at the right time using the right procedure or technique, every time to ensure machine condition and equipment reliability.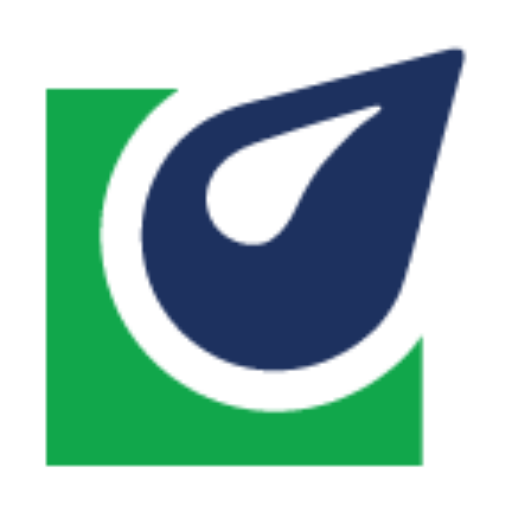 Improves Employee Productivity
LUBE-IT's PowerFlex™ route technology sends lube personnel point-to-point along the most efficient path and provides all of the details needed to successfully complete each task along the way. Personnel receive clear-cut, weekly work responsibilities rather than generic spreadsheets or stacks of work orders. With LUBE-IT, the people on the front lines know what to do, when, where, and how – and thanks to PowerFlex™, they can save steps and time doing it.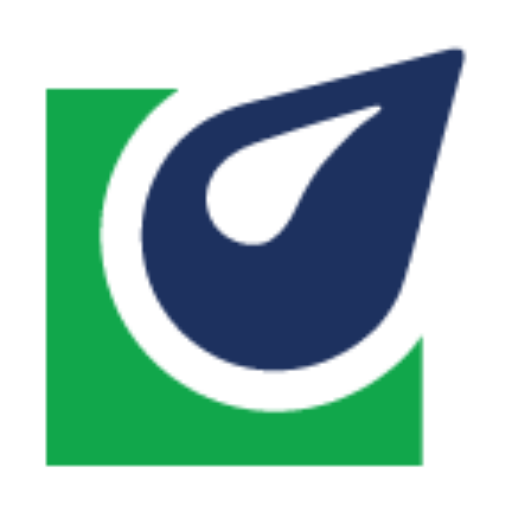 Maintains Knowledge Assets
The detailed information needed for lubrication practices fulfillment typically resides in the memories of the people performing the lubrication. These people represent an invaluable asset. But the workforce is aging. The baby boomers have already started to retire. Each time one of these workers walks out the door, possibly for the last time, years of knowledge go with them. Mission-critical information is lost. With LUBE-IT, this asset is never lost.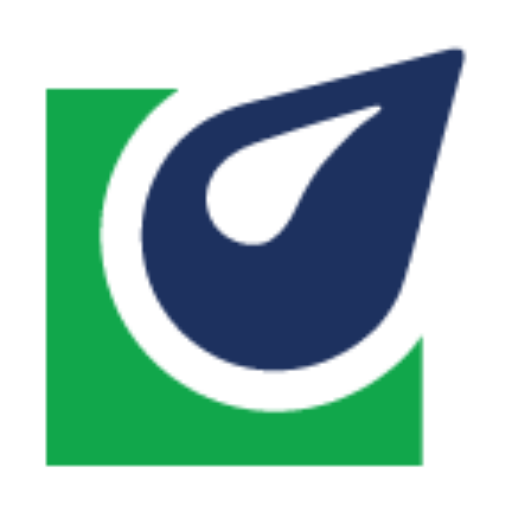 Manages Lubrication Consumption
Track and analyze consumption for fluids, greases or both. LUBE-IT's Consumption Explorer™ quickly graphs and analyzes consumption trends from equipment or lube-product perspectives and includes volumes consumed and related extended costs. View current and historical trends and make year-to-year comparisons. Need more details? Multiple level drill-down in the Consumption Explorer reveals underlying data for specific work periods and cost and volume break-outs by individual lube-point.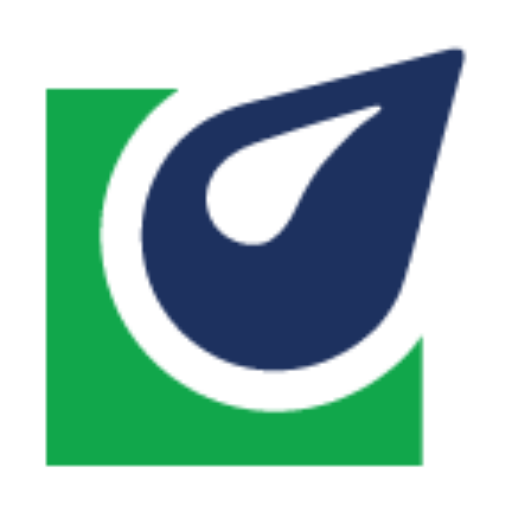 Cuts Energy Costs
Maintenance is the often overlooked activity that can cut energy use and bolster the bottom line. Energy is usually the most controllable factor in trying to increase profit. Simply keeping an electrical motor clean will save 5% on that machine's energy bills.
Lubricate Well
It is critical to get the right lubricant in the right place at the right time using the right procedure or technique, every time to ensure machine condition and equipment reliability.
Performing lubrication seems elementary, and has been approached the same way for many decades. However, it is much more complex than it is given credit for when a single plant can have thousands of pieces of equipment, multiple lubrication points per piece of equipment, and multiple activities per lubrication point, each done at different intervals. From daily lubing, to semi-annual oil sampling, to yearly tank draining/replacement, the required lube tasks can number in the hundreds of thousands per year.
Yet it is far too easy to miss lube points, mix up lubricants, or over/under lubricate when relying on traditional lubrication tracking methods i.e. human memory, spread sheets and CMMS systems.
With LUBE-IT, each lube point and related tasks are inventoried including location, capacity, activity type, procedure, frequency, route and shutdown requirements. From that, the software manages all these lube tasks automatically and simplifies changes to any of the variables as needed. Once it has all the lube points, the software will reschedule a task based on when it was completed. Uncompleted tasks are presented with the next week's activities until they are completed.
Plan for Efficiency
Free from the constraints of traditional approaches, the Power-Flex™ route technology within LUBE-IT streamlines the creation of manpower optimal lubrication routes and gives a comprehensive view of lubrication activities and workloads.
Use Power-Flex to think, and work, outside the box. What is a route? It's not what you think – because now it's "what can you think of?" Combine tasks with varied frequencies? Combine level-checks with re-grease tasks? Split shutdown tasks from on-the-run?
Yes, yes, and yes.
In fact any task can be put on any route, regardless. And with an unlimited number of routes to work with it's easy to organize lubrication into a logical, effective and efficient plan that meets plant-specific needs.
Solid Grip on Lubrication
LUBE-IT takes responsibility for hundreds of thousands of lubrication tasks annually, essentially ensuring that none are left behind.
Each week the software generates a dynamic list of pertinent tasks for each route so lubrication responsibilities are always are clear and known.
These lists can be synchronized to mobile devices and contain full details for each lube point, including precise location and the quantity and type of lubricant to be applied.
With LUBE-IT, companies are able to ensure that the right machine receives the right lubricant, with the right amount, via the right procedure, at the right time – every time.
Learn More About Our Professional Services
Our extensive machinery reliability services allow us to determine and address your needs, helping you reach dependable, repeatable capacity. Our solutions support you at every stage of your machinery life cycle. We stand by you, partnering to build and maintain robust and resilient systems that withstand the test of time.
What our customers are saying:
LUBE-IT eliminates the issue of missing or incorrect lubrication and keeps our techs working at maximum efficiency. It allows our techs to focus on what needs to be done and take over without missing anything if someone is out. If I need to change a lubricatio task I can do it in seconds, and everything is updated so we're on the same page.
With LUBE-IT, we were able to find out what lubricants were used where. With this information we reduced our stock in two ways: eliminating products not being used any more and consolidating products on lubrication points that could use a different (and more often used) lube.
Since we've been using LUBE-IT, we're staying on top of lubrication tasks without forgetting any. I estimate we are getting about 25% more equipment uptime with fewer staff, with ROI in about one year.